Planning Your Best Year Ever Playbook
This playbook walks you through how to set up and plan for your best year ever.
Within this playbook you will find:
Review & celebrate The Past 12 Months
Understanding Your 'WHY'
Your Business Vision
Goal Setting
Break It Down - Your year At A Glance
Create Doable Tasks
Resources You Need
Accountability and Support
A Living Document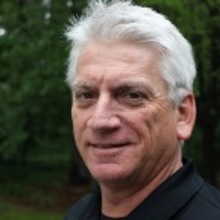 Founder | Coach
Joe Schlosser
A creative faith-driven strategist who teaches entrepreneurs how to turn their passion into profit using social media, web-based platforms and soul-based communications. His approach integrates proven strategic analysis and intuitive discernment so each person can identify their specific life purpose, the right resources to use, and how to advance God's kingdom in a powerful and sustaining way.
1

Your Best Year Ever Planning Workbook

Download Your Best Year Ever Planning Workbook here!